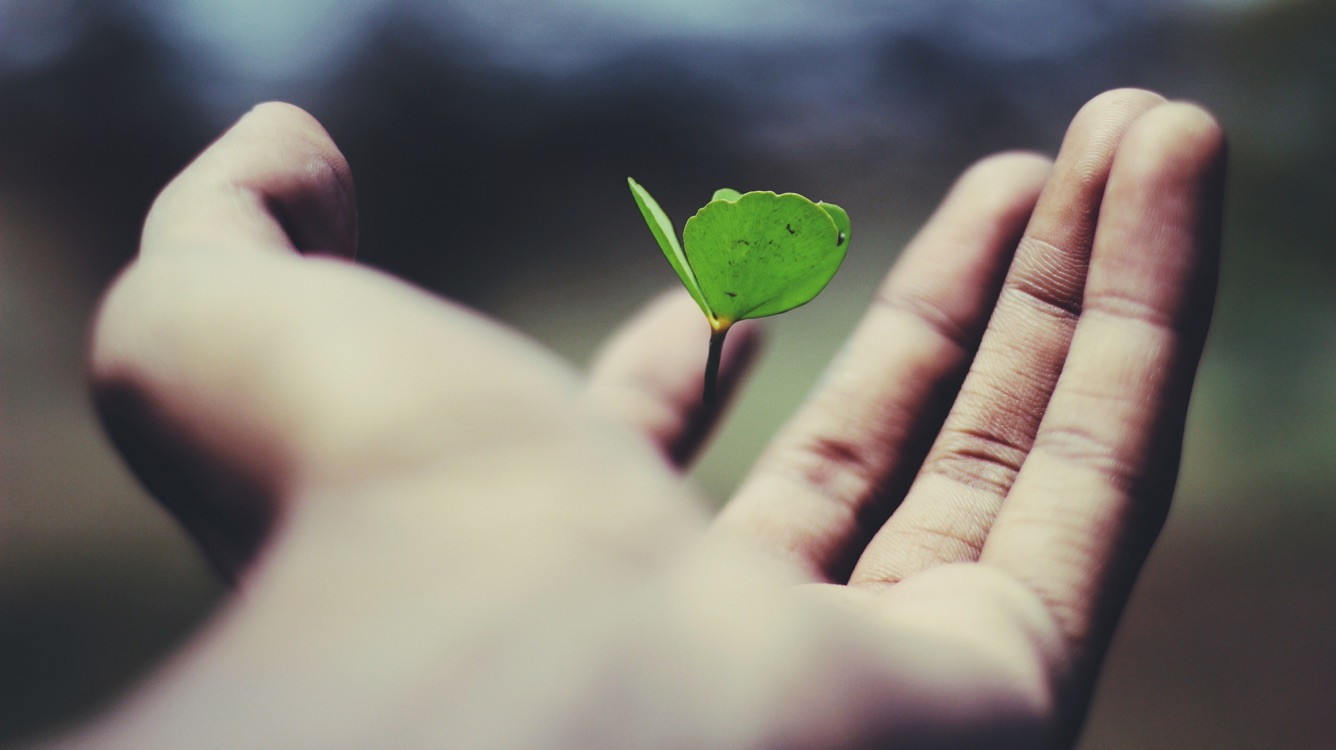 In spring 2018, Qalora Capital is in collaboration with Vinnova - Sweden's government's agency for innovation (https://www.vinnova.se/) - launching the project Angelr Growth. The purpose is to support innovators and future entrepreneurs to validate their business idea. Qalora Capital will during this period be hosting workshops and seminars in order to provide the participants with proper knowledge and resources to start a business.
Deadline for applying for the Angelr Growth program is 31th January 2018. Applicants will be invited to an interview and finally 20 innovators will be accepted.
To apply, please send a short description of yourself and your idea to hello@qalora.com.
Good luck, Team Qalora