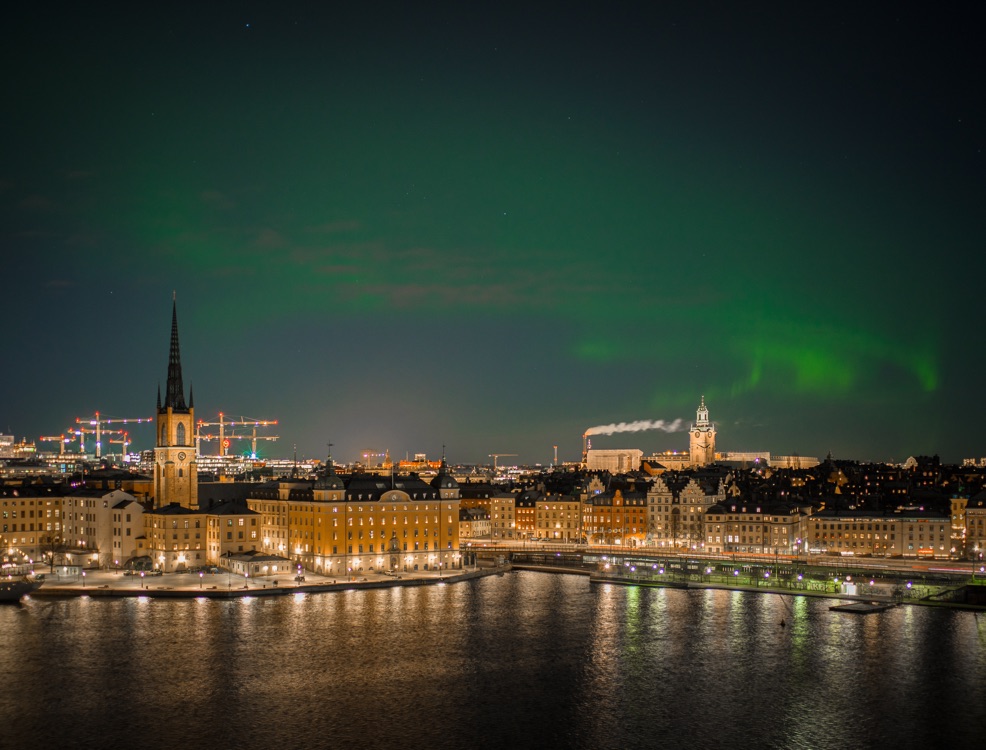 We would like to start the blog by giving credit to Stockholm as an excellent place for startups. Stockholm is now second best after Silicon Valley in producing the highest numbers of unicorns per capita. The unicorn coming from Stockholm are Spotify, King, Klarna, Mojang, Skype, Evolution Gaming and Avito. Another index placed Stockholm number two in Europe in the aspect of supporting digital entrepreneurs.
What are the reasons behind this? One could be that a large part of the workforce in Stockholm - 197 000 people or 20 % - is within tech. The number is the highest for any city in Europe. This means that Stockholm has the right competence for producing scalable companies.
Another reason could be the growing support from venture capital firms. Northzone and Creadum are, among many, two venture capital firms that have greatly supported swedish companies. Spotify is one of these which both the before mentioned have invested in.
Finally the relatively small size of Stockholm and Sweden as markets have forced many entrepreneurs to think globally from start. While entrepreneurs in bigger markets could be satisfied with the size of the domestic market, swedish entrepreneurs build companies that could be scaled internationally from day one.